Turtle Splash
Turtle Splash
May 7, 2022
@
8:00 am
–
9:00 am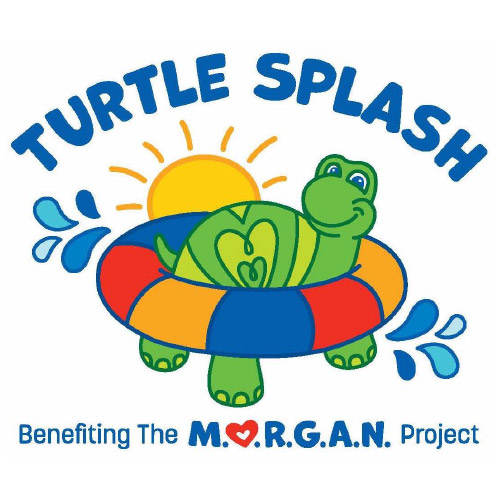 It's Turtle Splash time of year!!
Please join us for the 17th Annual Turtle Splash – our signature annual fundraising event to support our unique Quality of Life programs.
Saturday, May 7, 2022 at Noon
Every dollar raised by this event will directly benefit a child with a disability and their family through our Morgan's Legacy Gift program.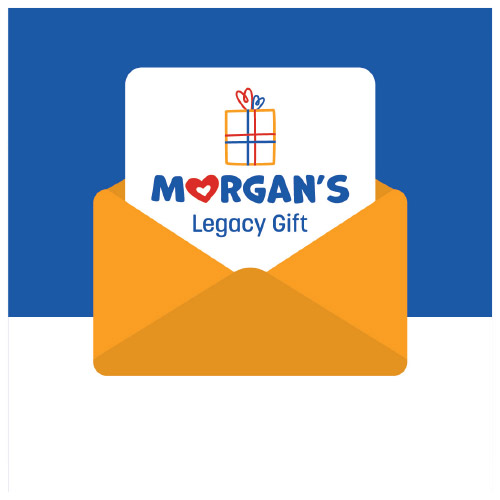 While The M.O.R.G.A.N. Project has continually evolved over the past 20 years, its mission remains the same: weaving a community around the solutions required to make these lives a little bit easier. A little bit better. A little bit more connected.
From all of us at here at The M.O.R.G.A.N. Project, thank you for participating and reminding us that no matter what challenges we face, our community will always come together for the good of those that need our help the most!
Grand Prize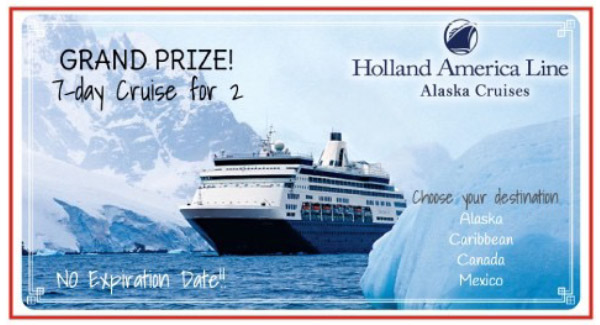 We are SO excited to once again be offering this incredible Holland America Cruise for 2 as our grand prize!
Share This Story, Choose Your Platform!