We can help you create your own custom sponsorship!
Your sponsorship will help The M.O.R.G.A.N. Project continue to raise awareness for children with disabilities, ensure that we can continue to reach more families with our innovative, person-centered programs, and raise awareness for your company and showcase your investment in our community at the same time.
If you or your organization is interested in sponsorship, please use our online form linked below or call Kristen Malfara, Executive Director, at 321-506-2707. We look forward to collaborating with you!
or give us a call at 321-506-2707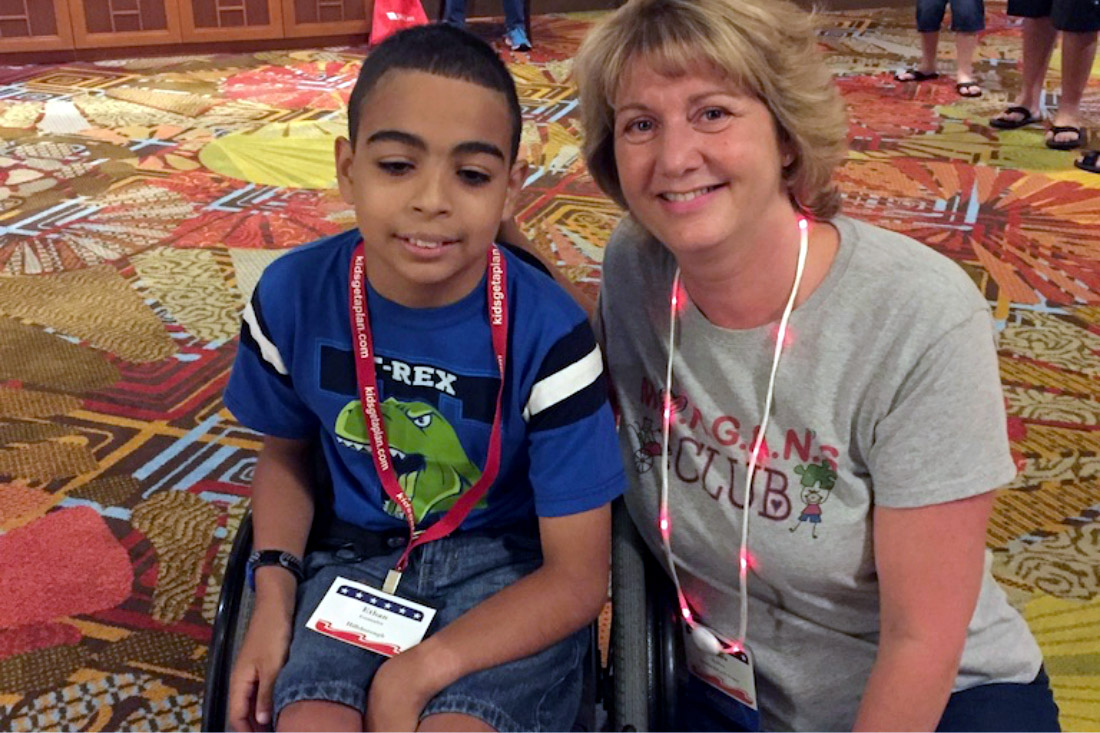 The M.O.R.G.A.N. Project has been making a difference in the lives of children with disabilities and their families since 2001.  For nearly a decade we operated Morgan's Place, our one-of-a-kind multi-sensory enrichment activity center created just for children with disabilities. 
Over the past 20 years, thousands of children and young adults with various disabilities have been able to enjoy fuller, more meaningful lives thanks to our dedicated efforts. They are your neighbors; they attend the same schools and shop in the same stores; and they are the people you work with. While people with disabilities have made great strides and are afforded more opportunities today than in generations past, there is still not enough funding to provide the supports needed for them to experience everything life has to offer.  This is especially true for children and their families.
Although the end result of this pandemic has meant closing Morgan's Place, we remain dedicated to this community and we are embracing the changes to our programs with the same passion and commitment that inspired us to create our organization in the first place!  We will continue to work with these families to make their lives more rewarding and comfortable than they ever believed possible.  And now you can help support our mission and our novel approach to delivering our programs!