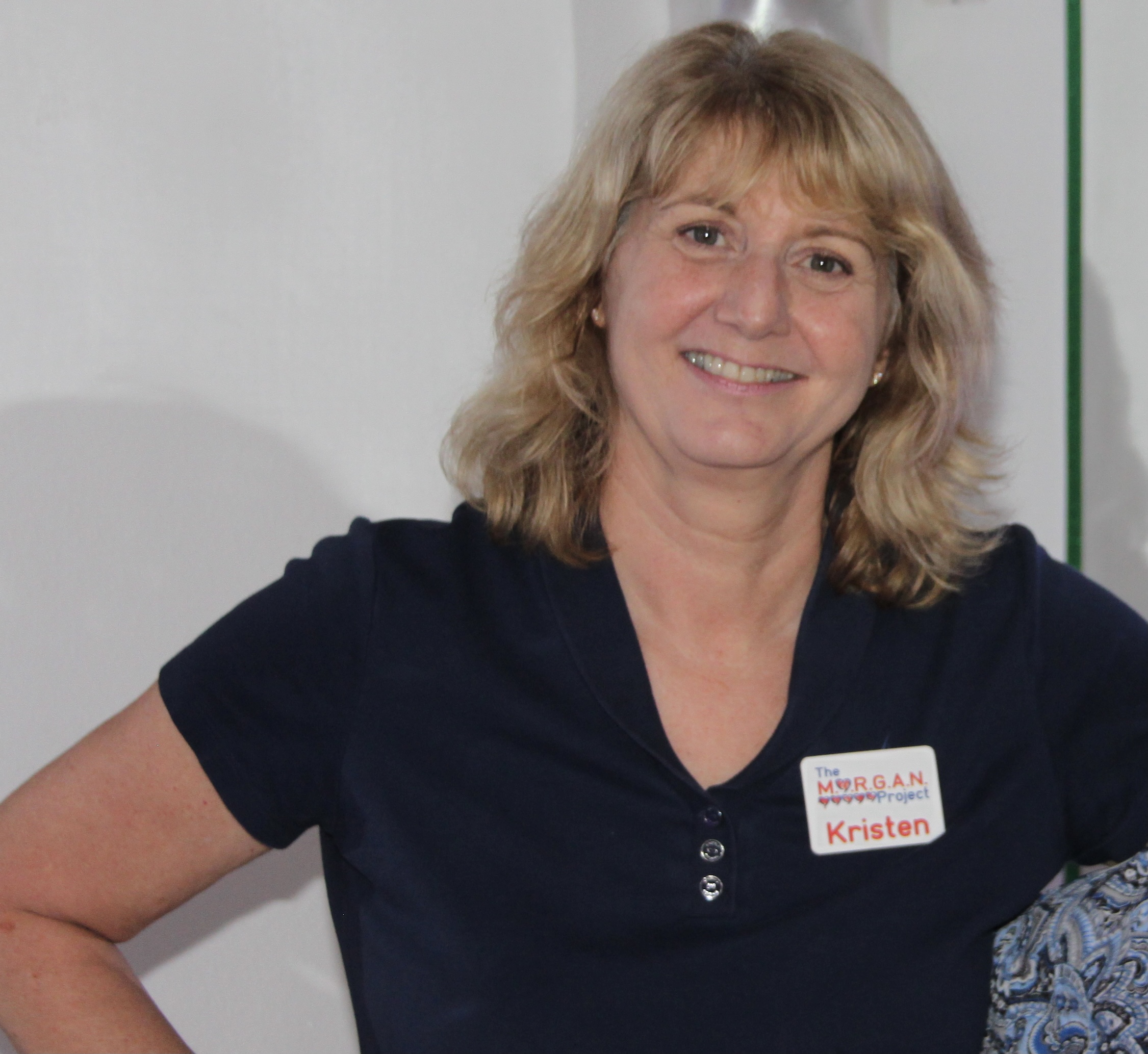 Kristen Malfara, Founder and Executive Director
My belief has always been that if Morgan needs it and it doesn't exist, others need it too and our organization needs to step up and make it happen for those families!  I have also earned a reputation for being tenacious, and if I set my sights on getting something done and creating something unique in my community it WILL happen. Every little thing that we have learned on our journey as Morgan's caretakers has come from another parent that has "already been there, done that" and we are better parents/caregivers/advocates as a result.  We are the target group outlined in our mission statement! I have learned from experience that this can make all the difference in the world to other parents who follow in our footsteps, and through The M.O.R.G.A.N. Project I hope to continue to help light the way.
Sharon Jeavons, Founding Board Member, Board President
Sharon Jeavons is a Travel Consultant who has excelled in her field due to her love for travel and her goal to share these experiences with others.  She brings this same passion and dedication to her work with The M.O.R.G.A.N. Project.  Sharon is a loving Aunt to Morgan and early on wanted to support Kristen and Robert's mission to help others in the special needs community.  She moved to Florida with her husband Scott and daughter Abbie in 2009. She has filled many roles over the years and can be seen each year literally getting her feet wet as the Event Chairman of our signature fundraiser Turtle Splash.  Sharon understands that being able to help others in Morgan's name is a gift, an honor and a privilege.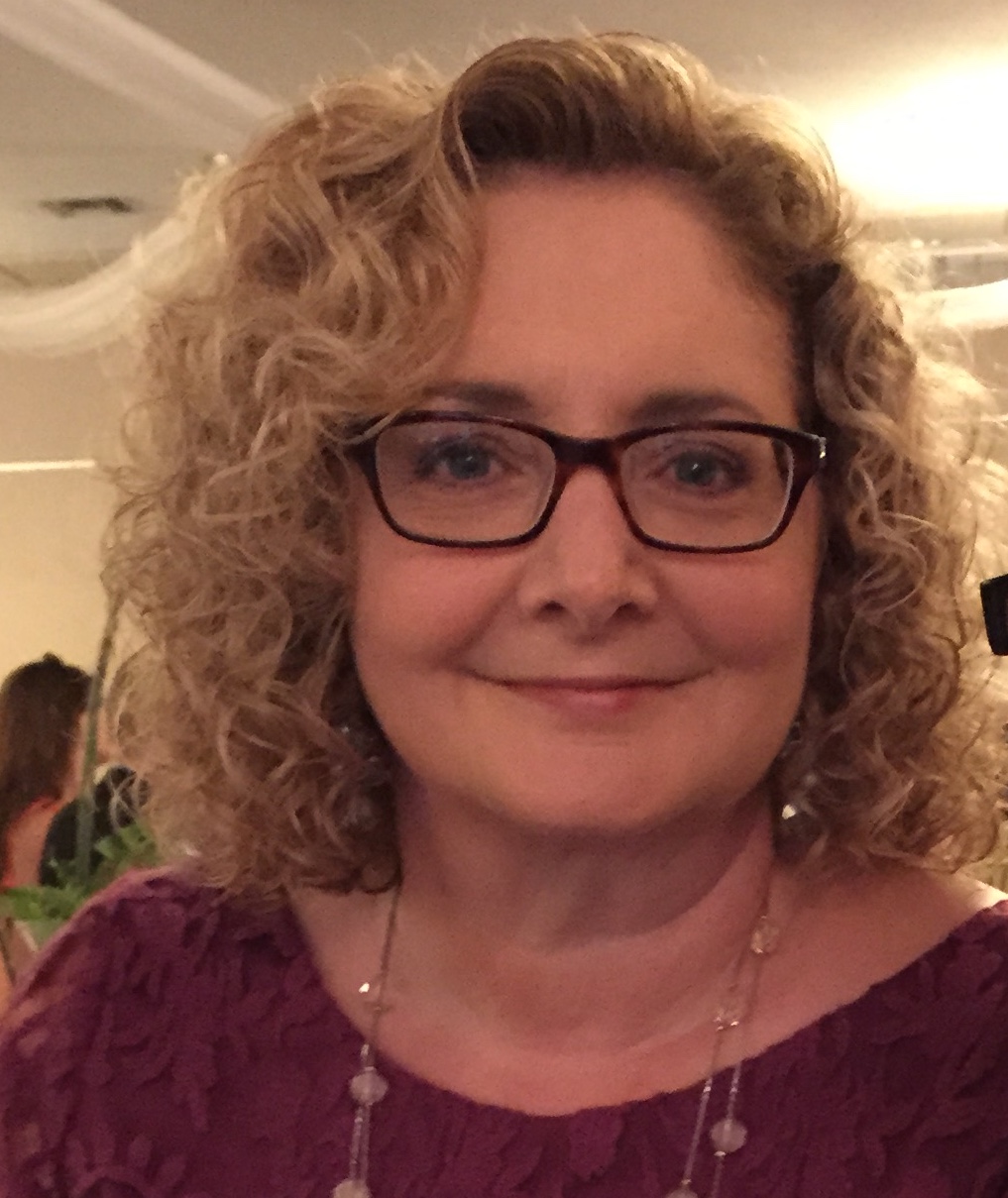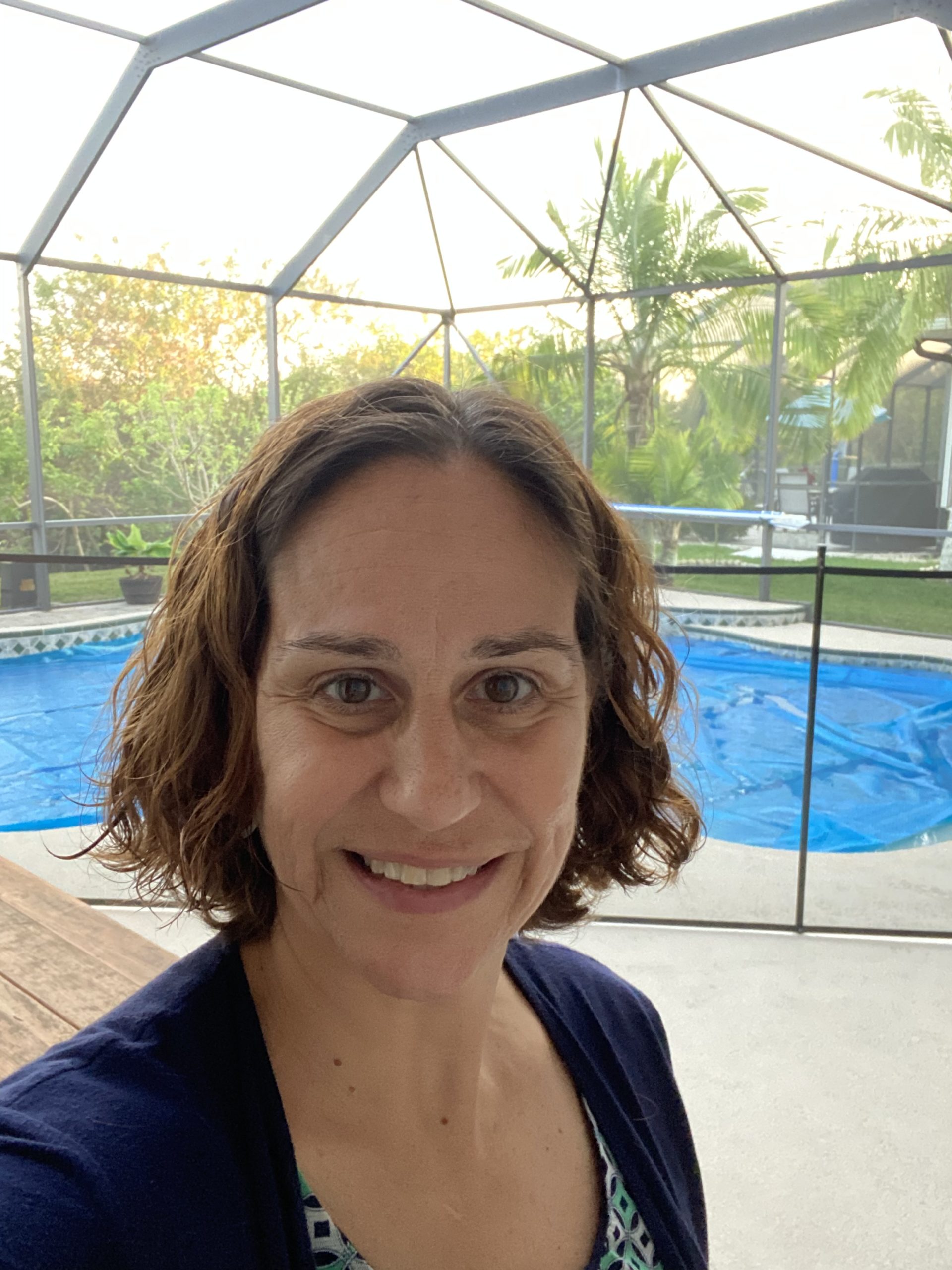 Jennifer Fitzgerald, Board Secretary
Jen Fitzgerald is an Occupational Therapist and Massage Therapist, and the owner of Yacavone Therapy. She grew up in a small town in upstate NY, and attended Springfield College in Springfield, Massachusetts earning her Bachelors of Science degree in Rehabilitation Services.  Jen moved to Melbourne, Florida to receive her Massage Therapy license, then attended Nova Southeastern University in Fort Lauderdale, Florida earning her Masters degree in Occupational Therapy. Jen moved back to Melbourne where she met her husband, Dean who was in the Air Force at that time. They travelled throughout the United States with five moves in 10 years, settling in Melbourne, Florida.  They have two children, Kellan and Erin. Jen enjoys time with her family and friends, traveling, enjoying the outdoors, and enjoying time in her pool.
Brenda Marvin, Board Vice-President
Brenda Marvin is a Business Development Officer for Florida First Capital Finance Corporation. Brenda grew up in Upstate NY where she started her long career In Banking. In December of 2005 she made the move to Florida with her husband, Bryan and son Tanner. Brenda enjoys serving her community and has done this thru Rotary and sitting on local boards. Brenda joined The M.O.R.G.A.N Project Board in 2014. She has served as President and Vice President of the board. In her free time she enjoys spending time with family and traveling the world.