The M.O.R.G.A.N. Project is the labor of love created by Kristen Malfara and her family more than two decades ago dedicated to helping families of children living with diagnoses of so-called orphan diseases who needed help adapting to life in a world not designed for them.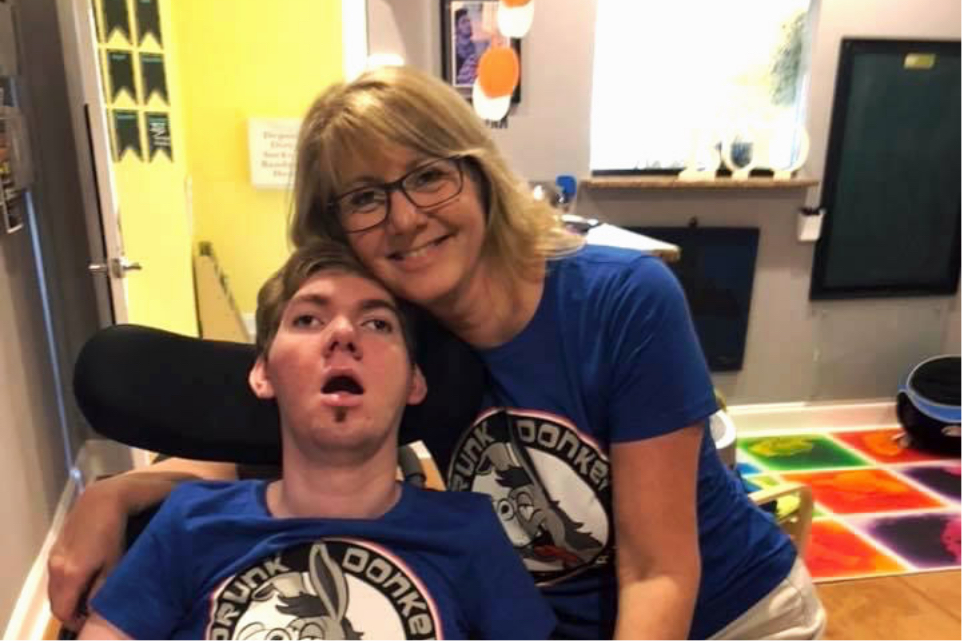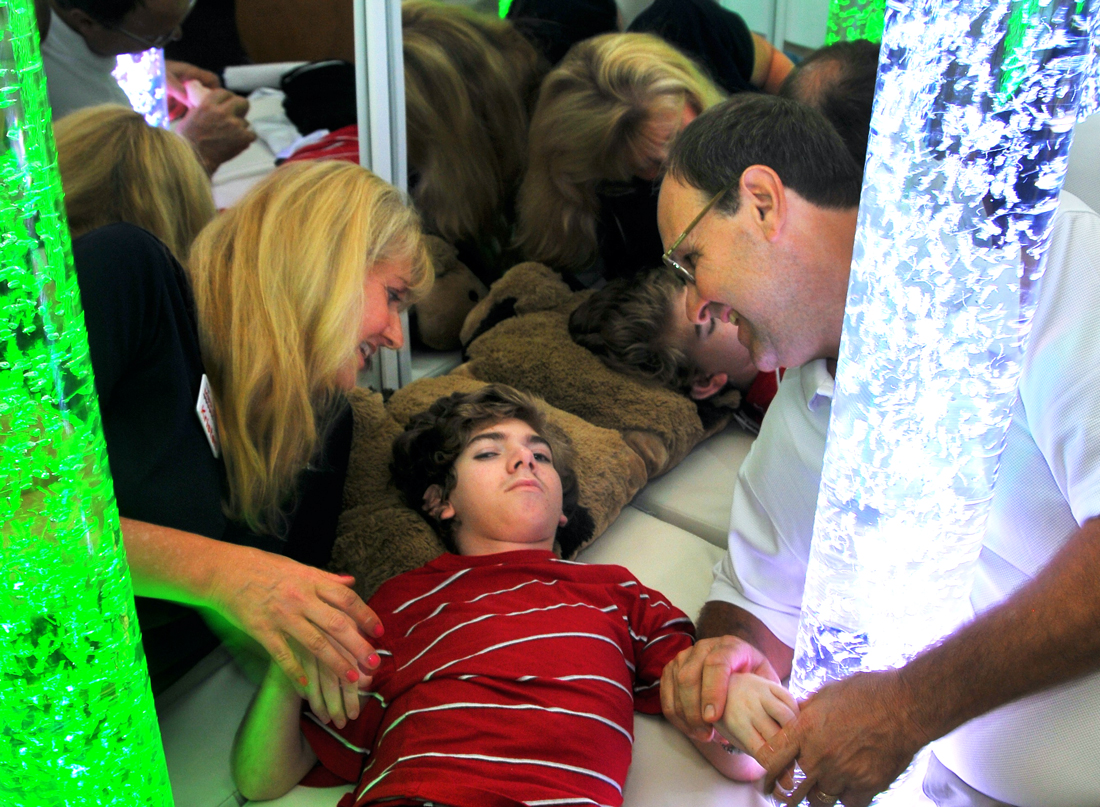 Kristen's son, Morgan was born with a genetic disorder called Leukodystrophy, a rare degenerative disorder with no treatment, no cure, and an expectation that Morgan would only live to about three years old.
In the end, Morgan survived and thrived under his family's care and Kristen recognized a need for a place to help families like hers find the resources and understanding of people going through similar experiences.
While The M.O.R.G.A.N. Project is evolving, its mission remains the same, weaving a community around the solutions required to make these lives a little bit easier. A little bit better. A little bit more connected.